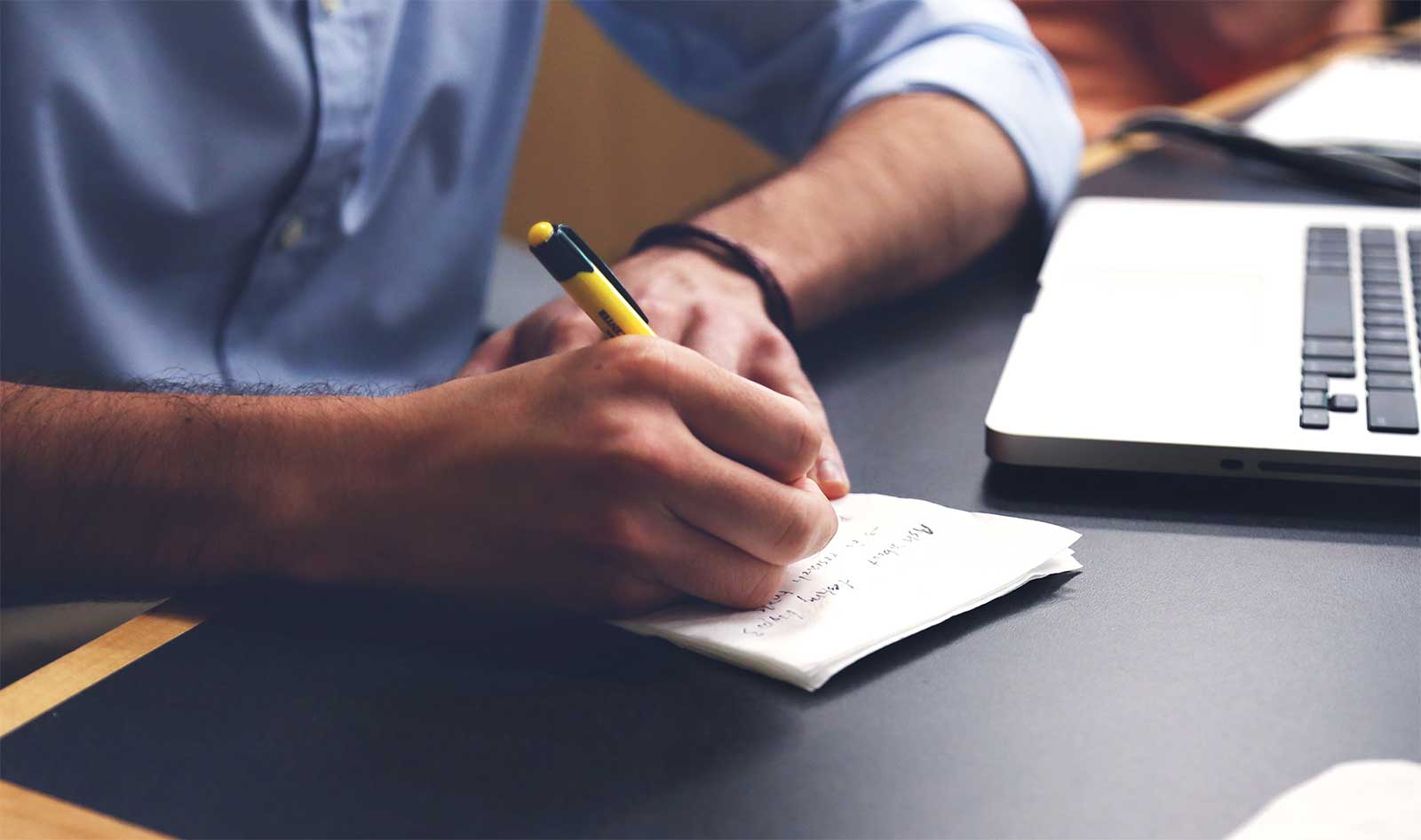 Who We Are
We are in this together.
Local knowledge and relationships are our guiding principles.
Our approach is tailored and unique to each client.
Cadamex Realty and Mortgage Group is a leading family-owned real estate and mortgage firm which offers an unparalleled level of local knowledge and expertise.

We add value through our experience, professionalism, and focus to service excellence and integrity — a philosophy which drives everything we do.

Our real estate and loan experts are committed to accelerating success by working in partnership with our clients to deliver exceptional results.

With dedicated professionals representing and negotiating on your behalf, we ensure our clients are well informed and highly successful in realizing their real estate dreams. Whether you are looking to buy, sell, rent, or get a mortgage Cadamex Realty Group is always on your side, striving to deliver top service and value.
Start Your Real Estate Journey with Cadamex Realty Group
Founded on the principlese of honesty, clarity, dedication and family – The choice is clear.